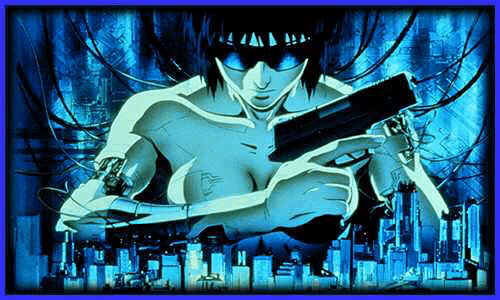 Ghost In The Shell Webring
How To Join:
Step 1-Make Sure Your Page Has A Substantial Amout Of GiTS Material, Is Functional, And Has No Explicit Nudity On The Linked Page.
Step 2-Right Click On The Small Motoko In The Webring Table And Save It As GitsRingLogo.jpg
Step 3-Click Here And Fill Out The Whole Form
Step 4-Copy the HTML Fragment you get, and Post it on your page
Step 5-There is no Step 5! You're done!
Comments? Questions? Click Below And Email Me!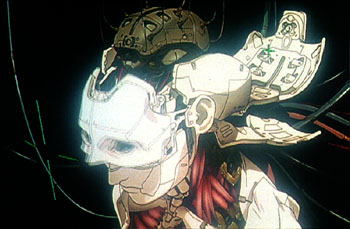 This Webpage Maintained By:
| | |
| --- | --- |
| Bateau | Motoko |
Vote for this site "Top 10 Anime Websites"